5 of London's Most Famous Filming Locations
25th September 2013
There is no questioning London is one of the world's top cities for seeing the very best art, culture and design. It almost goes without saying then that it is also a hotspot for people creating their art, and London has featured since the dawn of film as one of the best places to record on to camera. The depth of history, architecture and culture lends itself well to this form of art – here are 5 of London's most recognisable filming locations.
Somerset House
As one of the city's most impressive and imposing buildings, Somerset House has featured in many films from Goldeneye to Sleepy Hollow. In the latter's case, it was actually used in lieu of a 19th Century New York…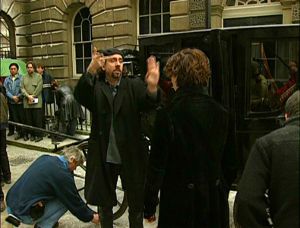 Plender St. – The Man Who Knew Too Much
In a famous scene from The Man Who Knew Too Much, James Stewart chases a dead-end lead down Plender St. in Camden. It is true 1950s London, and sets the film up for an ending of true Hitchcock classic.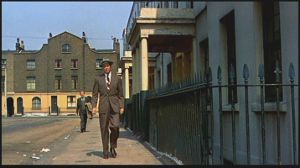 Liverpool St. Station – Mission Impossible
Mission Impossible is one of the most famous films to offer a view of London. As he escapes, Tom Cruise's character Ethan Hunt makes a phonecall outside a very wet and rainy Liverpool St. Station.
An American Werewolf in London
Tottenham Court Rd. Tube station is the location in question here – as two American men on holiday are attacked by a werewolf. One man dies, the other becomes a werewolf and subsequently goes on a killing spree amongst well known London locations.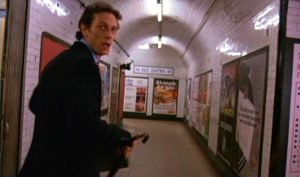 Senate House
Our very own Senate House features heavily in films – the imposing architecture often associated with official or government buildings. Perhaps most famously, The Dark Knight Rises uses the Crush Hall and Foyer…and being the 9th highest grossing film of all time, that's something to be proud of!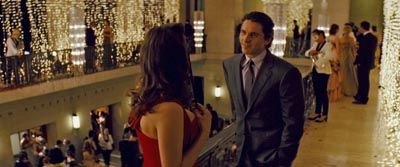 Find out more about London filming locations at Senate House. Get in touch today on 020 7862 8127.